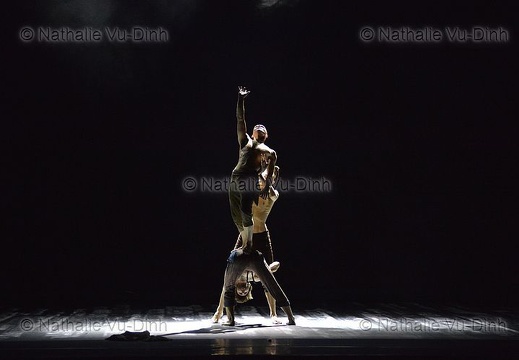 HARBOR ME
Chorégraphie : Sidi Larbi Cherkaoui. Assistants : Jason Kittelberger, Nemo Levy Oeghoede. Musique : Woojae Park (Abyss, Be A Drift, Morphosis - Album Geomungo Extention) ; Dr. Ys aye M. Barnwell (Would You Harbor Me). Décors: Sander Loonen et Fabiana Piccioli. Costumes : Sidi Larbi Cherkaoui et Fabiana Piccioli. Assistante : Amy Rousselot. Réalisation : Isabelle Comte. Lumières : Fabiana Piccioli.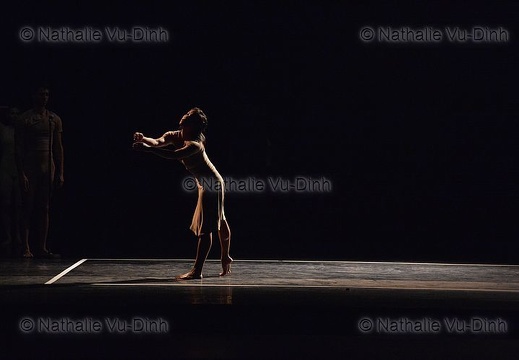 II ACTS FOR THE BLIND
Chorégraphie : Roy Assaf. Assistant : Jeremie Bernheim. En collaboration avec : Stephanie Amurao, Anthony Bryant, Aaron Carr, Julia Eichten, Charlie Hodges, Morgan Lugo, Nathan Makolandra, Rachelle Rafailedes. Livret : L.A. Dance Project dancers. Narrateur : Charlie Hodges. Musique : Rökkurró (Svanur, album Annan Heim). Music editing : Reut Yehudai, Jeremie Bernheim. Lumières : Omer Sheizaf. Costumes : Janie Taylor.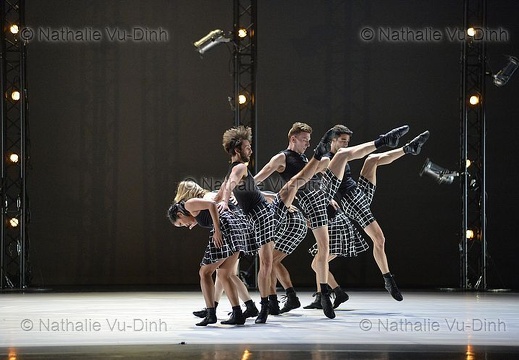 HEARTS AND ARROWS
Chorégraphie : Benjamin Millepied. Musique : Philip Glass, String Quartet No. 3 (Mishima).